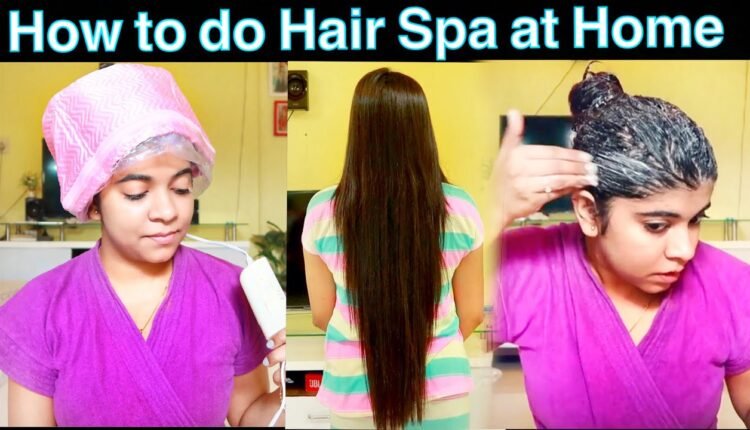 How To Get A Hair Spa At Home
Tired of going to the salon for a spa? Yes, it's unbelievable but you heard right that we can get a hair spa at home. Here are a few steps. Let's have a look!
Massage your scalp using oil:
This is the first step for hair treatment at home. Because, it increases the blood circulation and helps increase hair growth. So, for that you need to Massage your head with any hair nourishing oil like olive oil, almond oil, coconut oil or sesame oil for 15-20 minutes.
Give a Steam:
For steam treatment you have to dip a towel or cotton cloth in warm water and squeeze it to remove excess water. Wrap this towel around your head. The benefits of steam is it helps oil penetrate deep inside the scalp and nourishes the hair. You can keep it for at least 10 to 15 minutes.
Wash your hair:
Wash your hair with a shampoo. You can use cold or lukewarm water to wash your hair.
Apply homemade conditioner:
For homemade conditioner, boil tea leaves in water and add lemon juice to it. You can use
Apply Hair mask:
Mix one or two eggs with some coconut oil. Honey and yogurt are a good option to be added to your hair mask. Apply it as a hair mask. Cover the hair with a warm towel for minimum 20 minutes and then wash off with a shampoo.
Do spa once in 15 days and see the difference. You will definitely reduced hair fall.