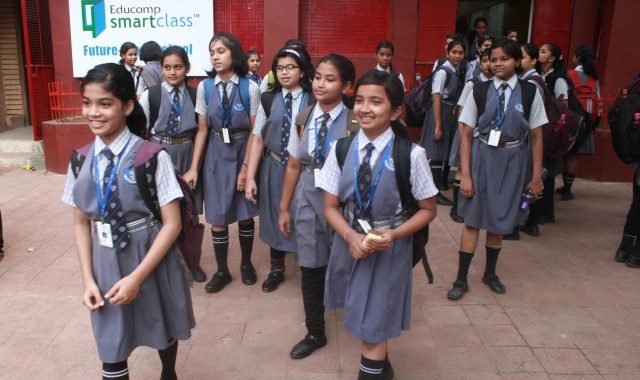 Bhubaneswar (TF Bureau): With Covid-19 cases continue to rise in Odisha, Chief Minister Naveen Patnaik on Wednesday announced to extend closure of schools and colleges in the State till Dussehra.
After reviewing Corona situation in state via video conference, Patnaik said the educational institutions will remain closed till the puja vacation is over.
Notably, the educational institutions have been closed since March 17 since the outbreak in of pandemic.
During the meeting, Patnaik stressed on swift disbursal of loans in rural areas to boost economy. For this, he directed officials to focus on MSME, agriculture, fisheries and SHG sectors in the State.
The CM urged people to be cautious in view of rising cases of Covid-19.
"There has been decline in positivity and fatality rate due to substantial increase in tests," he said.
Among others, Agriculture Minister Arun Kumar Sahoo, Government Chief Whip Pramila Mallick, Chief Secretary Asit Kumar Tripathy, DGP Abhay, 5T Secretary VK Pandian and other officials were present in the meeting.
On the other hand, the state government today announced reduction in syllabus for government–run schools till Class XII. The courses have been cut by 30 percent.
School and Mass Education Minister Samir Ranjan Dash announced the reduction of the syllabi as per the recommendations of the State Council of Educational Research and Training (SCERT), Board of Secondary Education (BSE), and Council of Higher Secondary Education (CHSE).
Notably, the details of the changed syllabi will be available on websites of BSE, CHSE and NCERT.
While this announcement, it is expected that private schools will follow the suit.