Puri heading for major makeover will make you fall in love with it
Puri: Seeing is believing! Isn't it? The pilgrim town is heading for a major makeover post the weeding out of unauthorized structures and dilapidated buildings adjacent to Lord Jagannath temple.
The officials at the helm are leaving no stone unturned to make it a truly World Heritage City.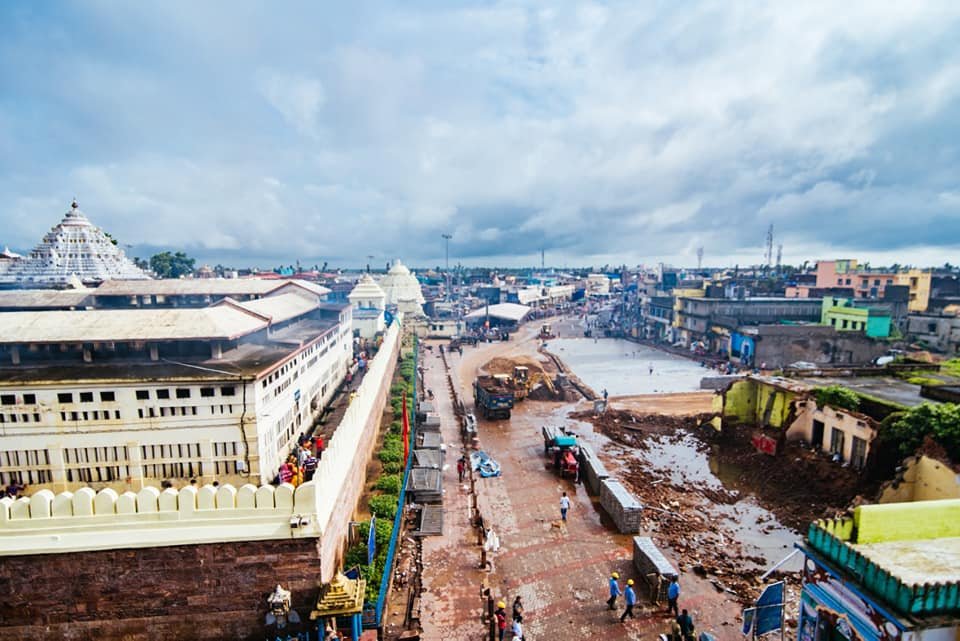 The naked eye view gives an impression akin to a painter's imagination on canvas.
The once chock-a-block BadaDanda is now eagerly waiting for the sea of humanity to embrace it with grace. Now, the Odias can boast of that the architectural marvel is no mean to other shrines worldwide.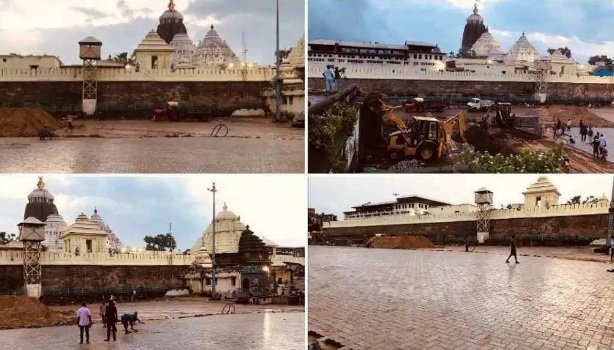 It can play host to even a bigger crowd on festive occasions. Chief Minister Naveen Patnaik's vision of making it a favoured destination in tourism map is all set to bear fruits.
The floor tiles laid around the temple looks magnificent and the panoramic view is simply breathtaking.
Puri being the religious capital of Odisha, registers huge footfall round the year, with devotees from within and outside thronging the city. It would undoubtedly be a memorable visit for everyone.
The sacrifices made by the people will bring about a life-changing experience for many.
The revered places like Siridi, Tirumala, Amritsar, Kamakshya, and the three of four chaar dhams will vie for place among the top religious shrines in India.
With a definite development plan, the government is hell-bent to get the things done in mission mode.